Celebrate Christmas with our premium Western Rock Lobster bundles!
Choose from our variety of Grade A, B, and C lobsters, available in live, freshly cooked, or raw frozen options to suit every preference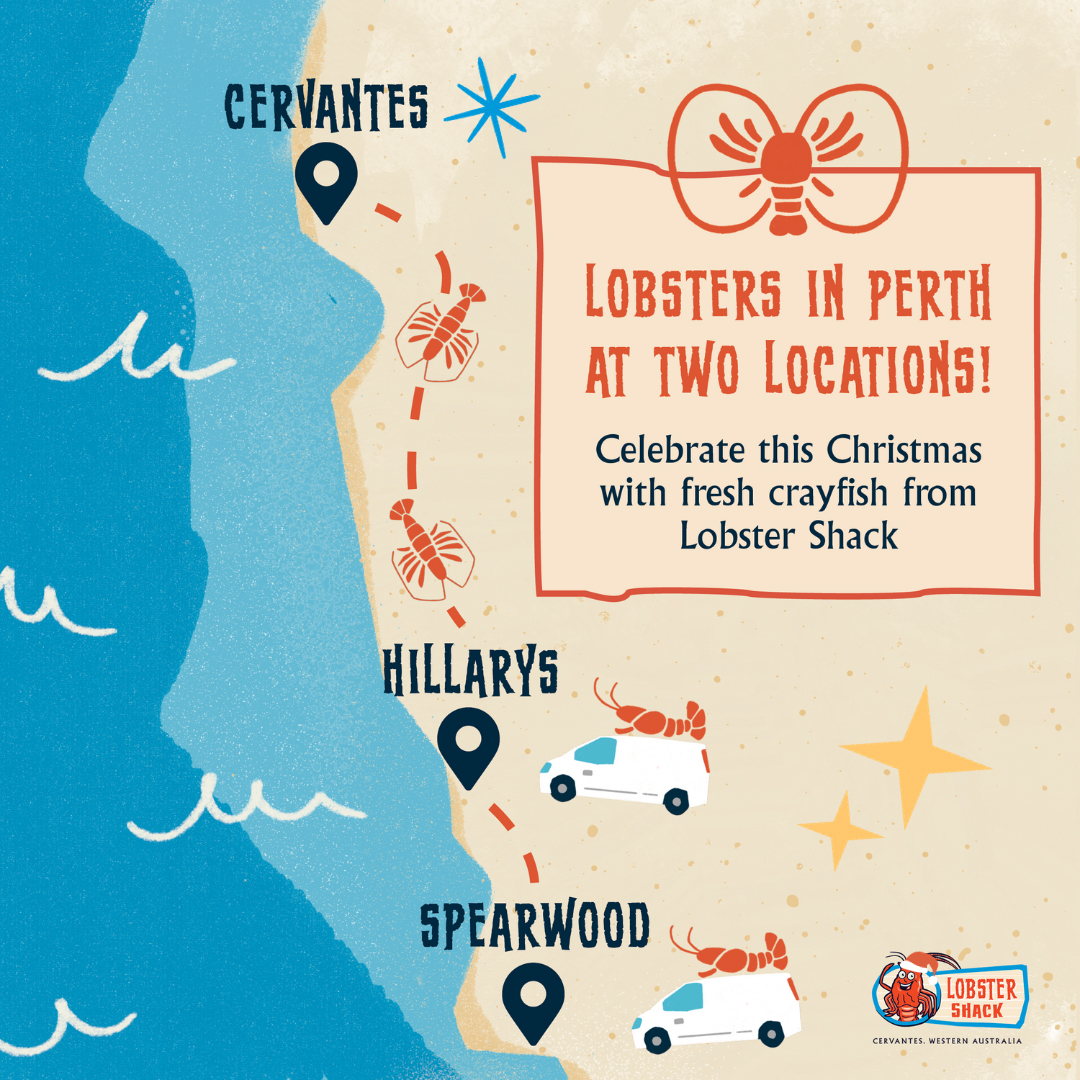 Pick up from north or south of the river: 
On Saturday, 23rd December, from 4pm to 6pm, collect from Macfaull Park Carpark in Spearwood. 

On Sunday, 24th December, from 10am to 12pm, we'll be at Hillary's Boat Harbor, Whitfords Ave Car park via Northside Drive
Orders close at 5pm on Wednesday, 20th December 2023.
Price Starting From: AUD $130.00