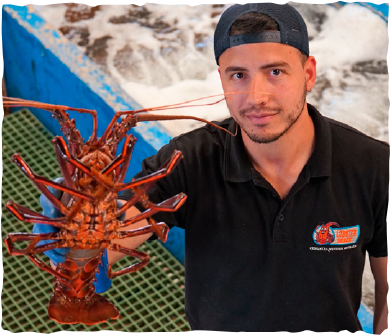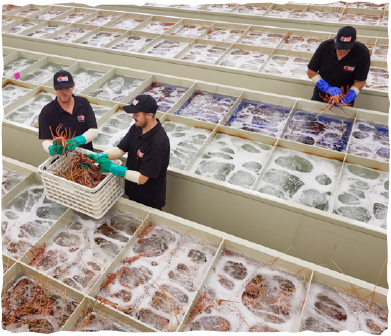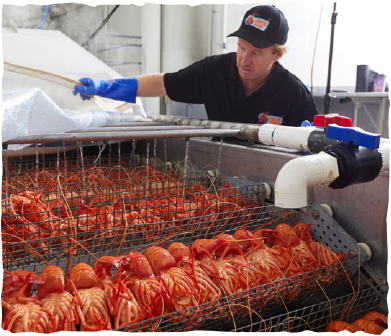 Factory Tours
*Please note factory tours are subject to availability please call our friendly staff for tour times on 08 96527010
Pricing – Adult $15.00
Senior $10.00
Child $7.50
Duration: 30 Minutes
Get a firsthand look into the regions multi-million dollar lobster industry by taking a tour of the LIVE lobster processing plant at Lobster Shack.
Your adventure begins with a video presentation on our boats, finding out firsthand how the elusive Western Rock Lobster is captured in the wild and transported into shore.
Here you can trace the lobsters journey from sorting process to the Live holding lanes before they are then sent into our Live pack out room where they are prepared for their journey to destinations over the world.
Our factory tours are guided by a friendly local who has a wealth of knowledge on the Western Rock Lobster. You will the end up in the touch pool room where you can capture the ultimate selfie with a Lobster!
PLEASE NOTE: The movie theatre and retail shop are accessible by wheelchair or walking frame however the overhead viewing platform is not